"You can't talk about solving the economic problem of the Negro without talking..."
– MLK http://satanic-capitalist.tumblr.com/post/41298007060/published-on-monday-january-21-2013-by-common (via bethorserialkiller)
Lessig Blog, v2: Prosecutor as bully →
lessig: (Some will say this is not the time. I disagree. This is the time when every mixed emotion needs to find voice.) Since his arresting the early morning of January 11, 2011 — two years to the day before Aaron Swartz ended his life — I have known more about the events that began this…
McSweeney's Internet Tendency: I Regret to Inform... →
seldo: Amazing. /via @lauraolin
"I used to have a girl that smiled like that when I stood next to her."
– Sometimes mom's trashy cop dramas go right for the feels.
Cat-Friend vs Dog-Friend →
seldo: This is why dogs are infinitely better than cats.
2 tags
"The Internet may promise to improve the way we educate and learn, but so did..."
– (purportedly) Lew Platt of HP
"We've arrived at a point where the President of the United States is going to..."
– Rush Limbaugh - whose first, second, third and fourth wives could not be reached for comment. (via seldo)
"I think the most bizarre thing about monogamy to me is how often sexual..."
– http://thoughtcatalog.com/2012/being-in-an-open-marriage-is-a-lot-like-being-on-fire/ Not that I'm looking to jump into an open marriage, but this bit about people equating monogamy with commitment really needs to be said.
"researchers who cut off an octopus's arm (which the octopus can regrow)..."
– Are octopuses intelligent? I recently stopped eating octopus because I decided they were on this side of the "too smart to eat" line (see also: chimps, dolphins). (via seldo)
Ultimate body hack: Replacing the human heart →
In between replacing hearts and performing other magic tricks, Billy Cohn say this about the FDA dragging their feet on testing human heart replacements;"The Wright brothers flew 800 feet in 1903, and commercial air travel began in 1920."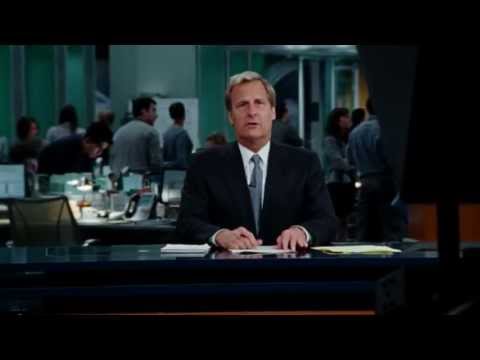 Call of Apathy: Violent Young Men and Our Place in... →
Some honest thoughts about combat video games from a self proclaimed sociopath. 
"No."
– Actress Julianne Moore, when asked if she gained a newfound respect for Sarah Palin after delving deeper into Palin's life to portray her in the upcoming film "Game Change." (via mamaatheist)
"You, are becoming Gods. There's a new master of creation, and it's..."
– BBC's Second Coming as sampled by Orbital. Currently listening to Orbital's last show from Maida Vale.. Oh to have grown up in the British electronic scene..
"regulation, law enforcement, and other forms of authority can usually be thought..."
– http://www.secmeme.com/2012/01/why-why-are-laws-thing-you-can-buy.html
"Society is like a stew. If you don't keep it stirred up you get a lot of scum on..."
– Edward Abbey, naturalist and author (1927-1989)